Main content starts here, tab to start navigating
About

Slide 1 of 4
Slide 2 of 4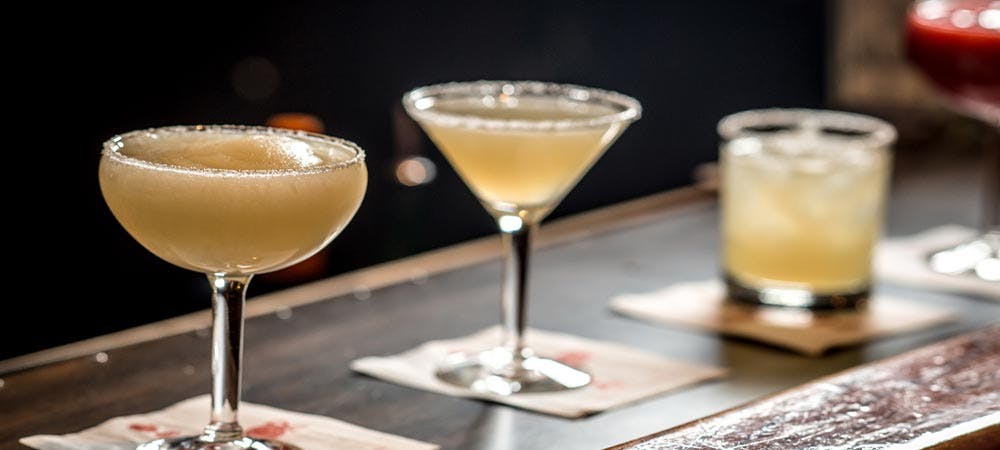 Slide 3 of 4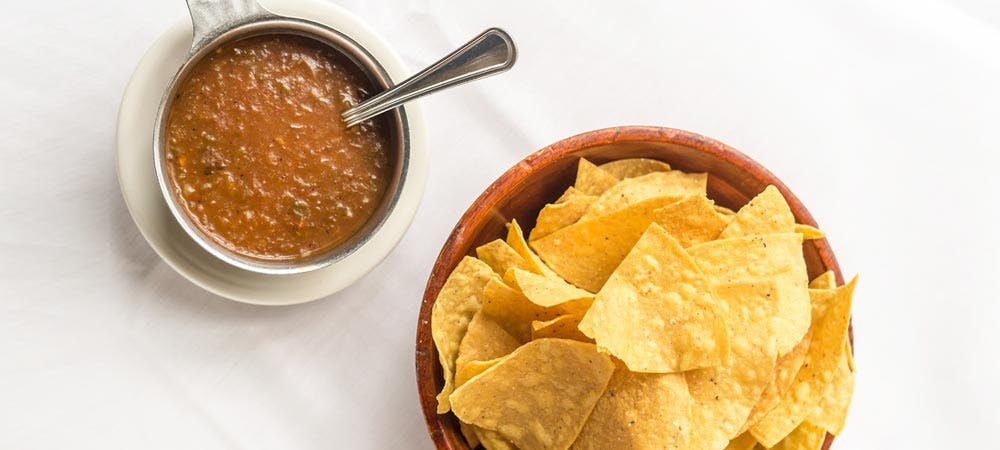 Slide 4 of 4
El Parador Café was established in 1959 and is the oldest Mexican restaurant in New York City. Respected as having the best Margaritas by The New York Press and the best Ceviche by The New York Times, Carlos Jacott launched and nurtured the original establishment, first located on 2nd Avenue and 31st Street.
While Carlos was deemed Maitre D' par excellence, he also made his mark as an all-time great restaurateur. He sold his successful enterprise to Manuel Alejandro in 1990. The torch has been passed to Manny's son, Alex, a 1994 graduate of The French Culinary Institute, who continues to grow the restaurant following by offering an excellent menu, world-class bar & lounge, and a warm atmosphere.
El Parador is dedicated to culture, care, and warmth. Many of our customers met each other and have held their most intimate gatherings here.
We're El Parador, the most accommodating restaurant in New York. The answer is yes. What's your question?